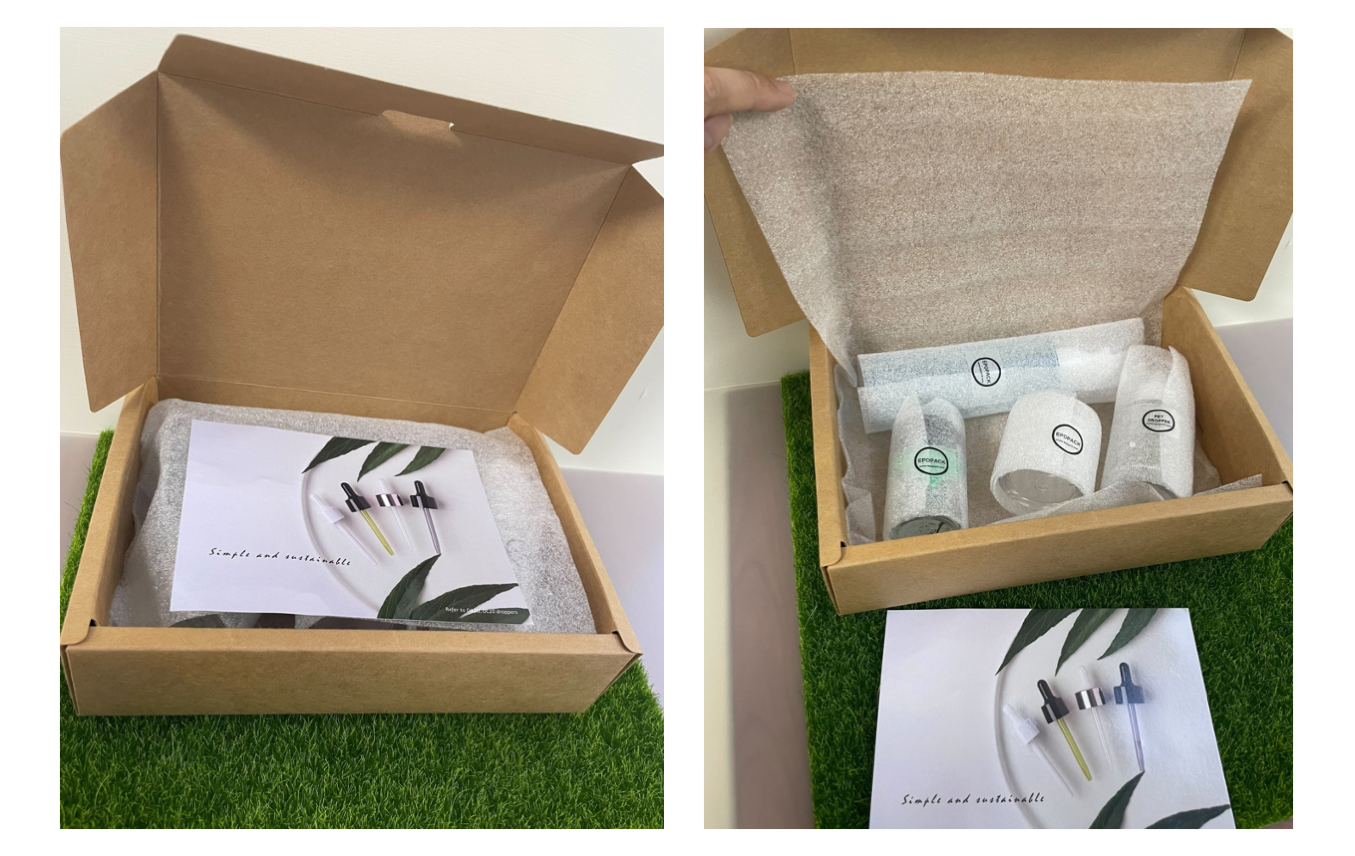 The Inspiration Box: Unlocking the Potential of Packaging Design
In addition to showcasing our latest products and technologies at our booth in Luxepack Los Angeles 2023, we will also be distributing a sample kit to all visitors of the show.
The sample kit includes a set of samples that will bring inspiration for brands looking to elevate their packaging designs.
Our sample kit includes a variety of materials, finishes, and techniques that will showcase the limitless possibilities for packaging designs.
Whether you're looking for a new way to showcase your products or want to stand out on the shelves, our sample kit will give you the inspiration you need to take your brand to the next level.
Don't miss out on the opportunity to get your hands on one of our sample kits and see for yourself the endless possibilities for packaging designs.
- Date: Feb. 16th-17th, 2023
- Place: Los Angeles Convention Center (LACC)
- Website: www.luxepacklosangeles.com
- Booth: A01
We look forward to seeing you there! Please contact us for free access badge.