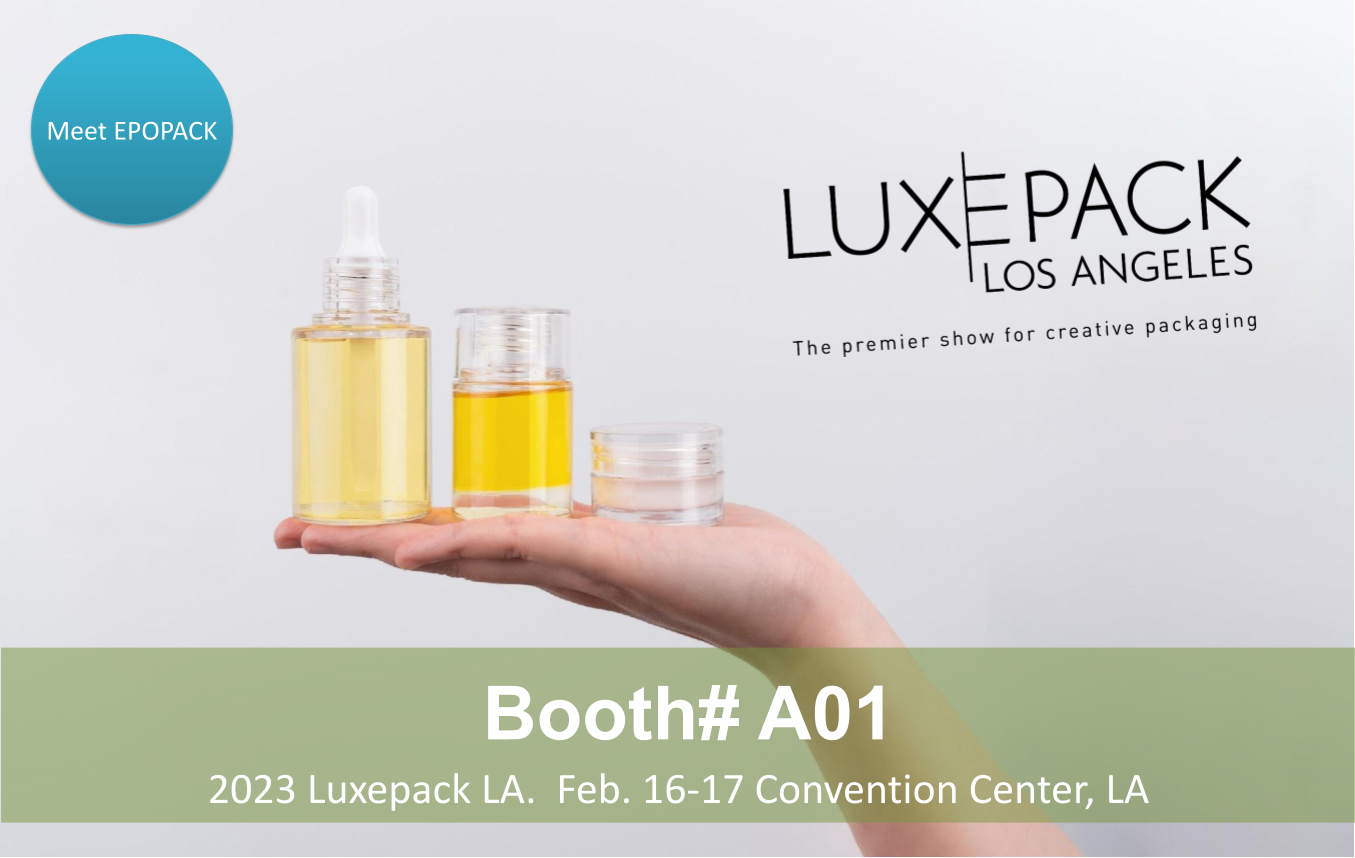 Trade show: 2023 Luxepack Los Angeles
You are cordially invited to visit our booth at LUXPACK Los Angeles.
We will be showcasing our latest products, and would love for you to come and see for yourself the quality and innovation that we bring to the packaging industry.
Please come by and see us at Booth # A01 to speak with our team of experts and to learn more about how we can help you elevate your brand.
Our team will be available to answer any questions you may have and provide you with information about our services.
We look forward to seeing you there!
- Date: Feb. 16th-17th, 2023
- Place: Los Angeles Convention Center (LACC)
- Website: www.luxepacklosangeles.com
- Booth: A01
We look forward to seeing you there! Please contact us for free access badge.
A sample kit to be shared at the show! click here to learn more.