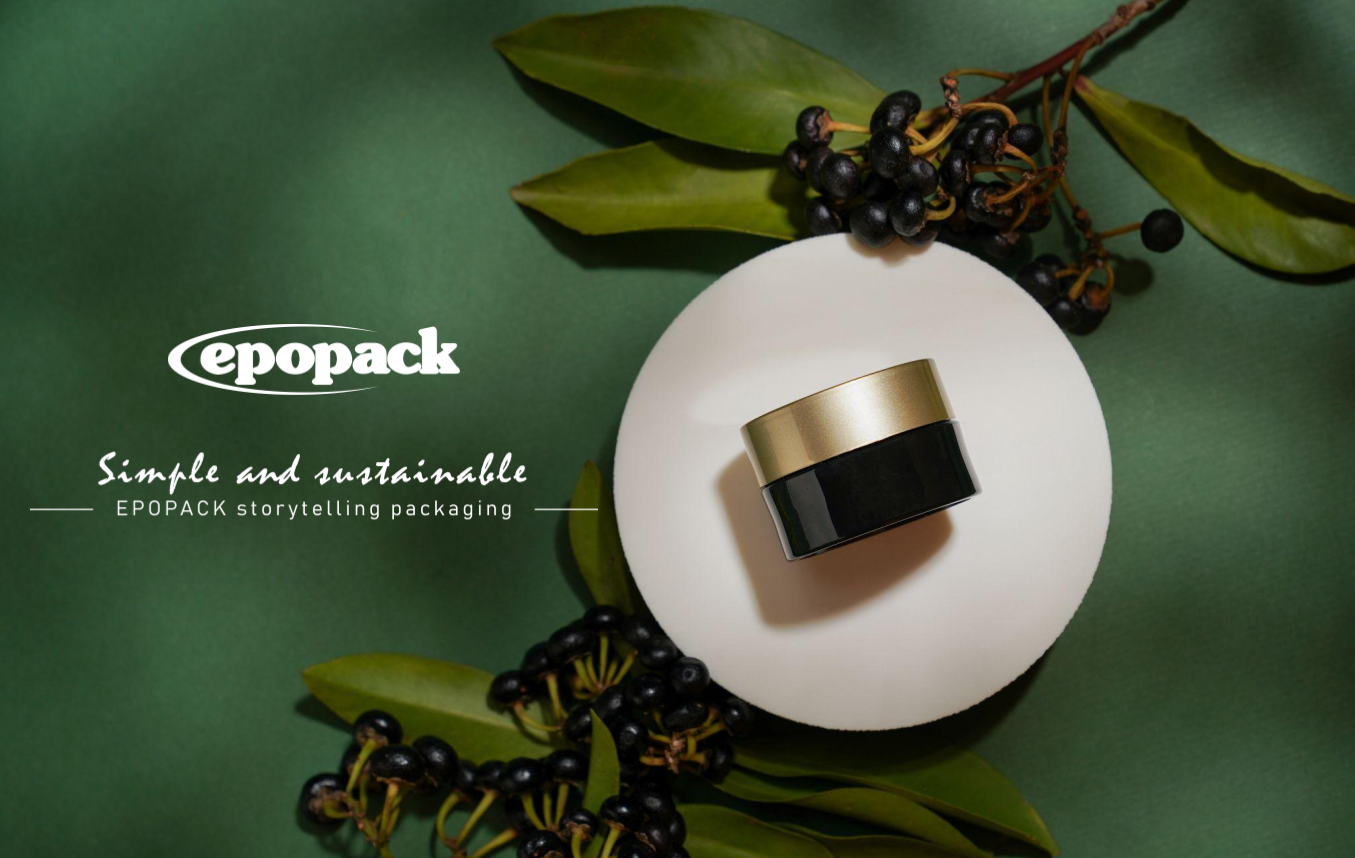 Elevate Your Brand with EPOPACK's Heavy Wall PET Jars
EPOPACK's heavy wall PET jar is a high-end cosmetic packaging solution that offers a range of benefits for beauty and skincare companies.
With its heavy wall design, the jar not only provides practical benefits, but also adds to the overall aesthetic of the packaging. The weight and thickness of the walls make the jar feel sturdy and solid in the hand, giving the impression of a high-end product. The heavy wall design also adds a level of perceived value to the product, making it more attractive to consumers. This can be particularly important in the beauty industry, where packaging often plays a crucial role in the purchasing decision.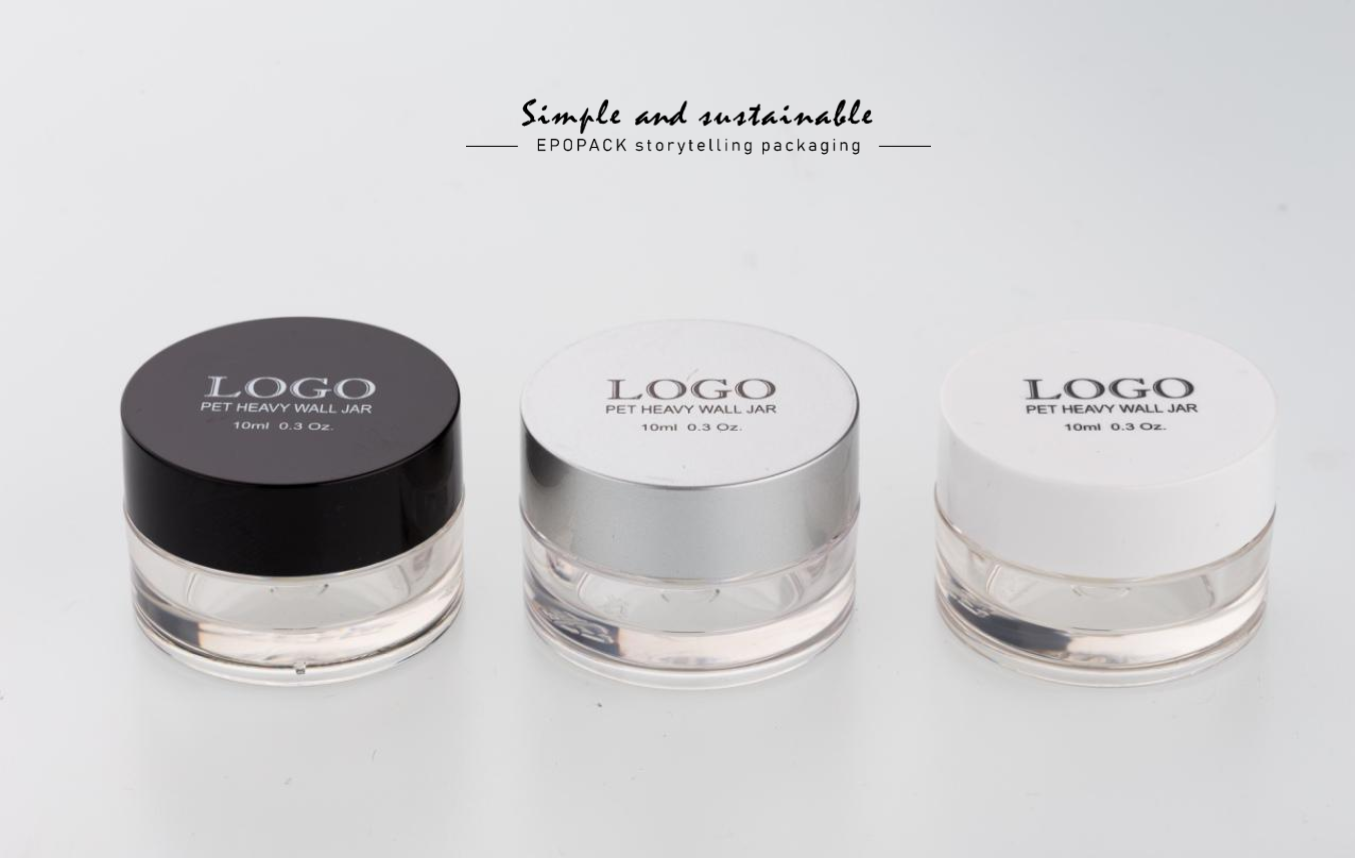 Each jar comes with three components, all made from eco-friendly PET material, making it a sustainable and environmentally responsible choice.
One of the most significant benefits of making all parts of EPOPACK's heavy wall jar in PET material is its strong resistance to both chemical and physical factors. This high durability ensures that the product inside remains intact and protected from external elements, making it an ideal choice for beauty and skincare products.
Another major advantage of using PET material for all components is its transparency. Unlike other materials used in packaging, such as opaque liner, PET allows for a crystal-clear and unobstructed view of the product inside. This provides an aesthetically pleasing appearance that attracts the attention of customers and allows them to see the product before purchasing, which can help increase sales. Brands can also apply this unique feature to showcase and highlight color, texture or design of the formulations.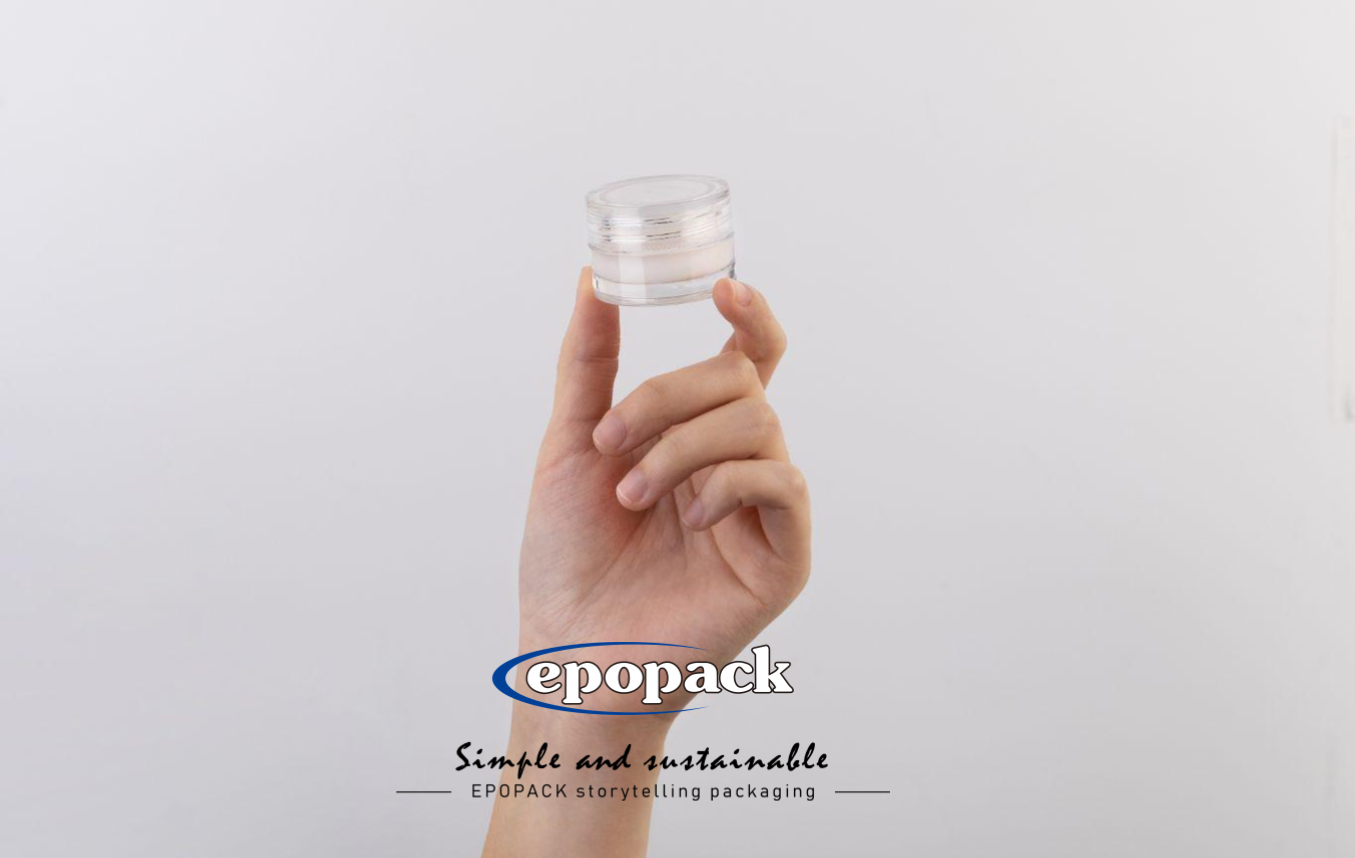 Finally, using PET material in all parts of the jar ensures that it is highly recyclable. Since all components are made of the same material, the jar can be easily and efficiently recycled without the need for any additional separation or processing. This makes it a more eco-friendly choice than packaging that uses multiple materials, reducing waste and the environmental impact of packaging.
In summary, the benefits of using PET material for all parts of EPOPACK's heavy wall jar include high resistance to chemical and physical factors, transparency, and easy recyclability. By using PET in all components, EPOPACK has created a packaging solution that is both high-quality and eco-friendly, making it an ideal choice for any beauty or skincare company looking for a durable and sustainable packaging solution.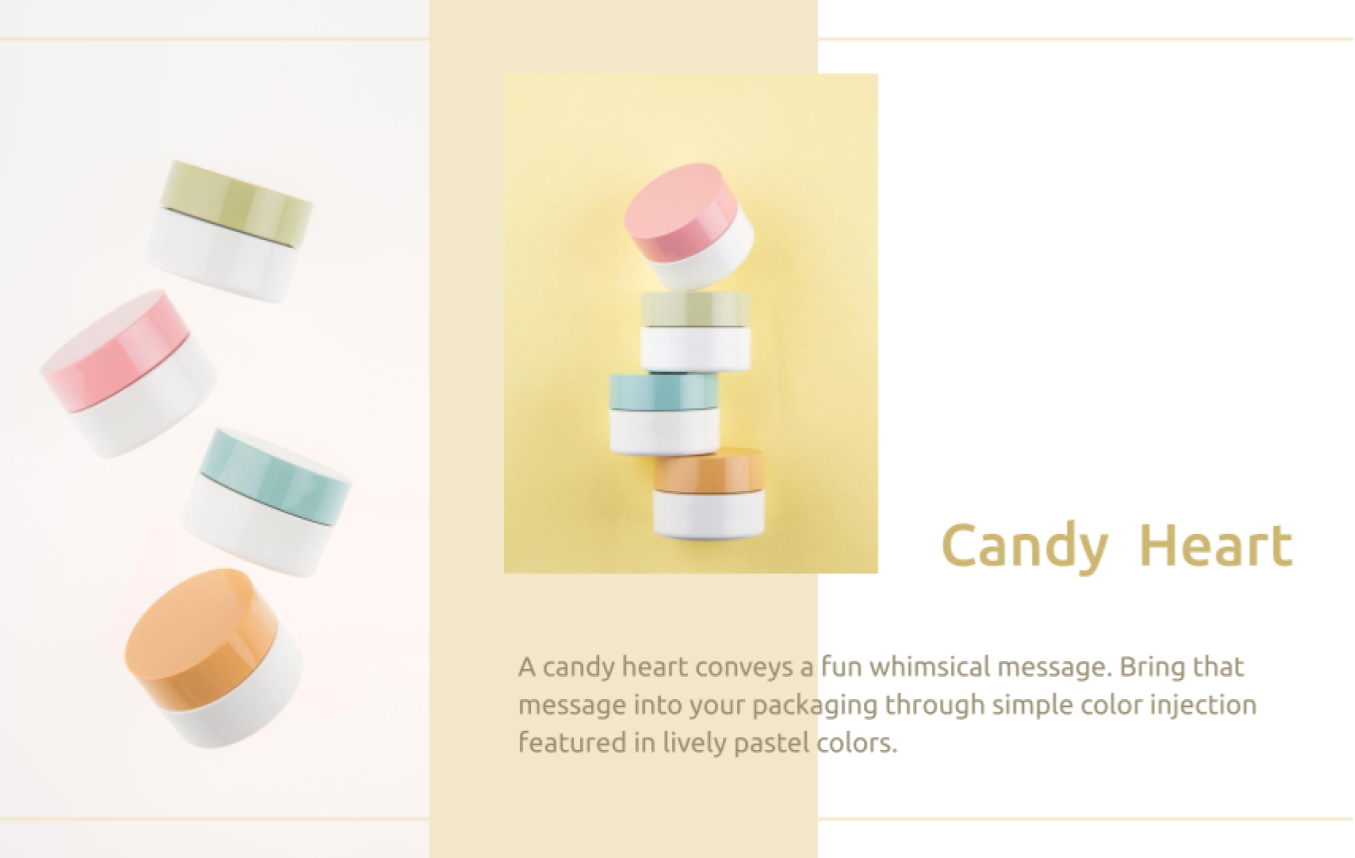 EPOPACK's heavy wall PET jar is a top-of-the-line cosmetic packaging solution, available in four convenient sizes: 10ml, 15ml, 30ml, and 50ml.
In addition to its functional benefits, EPOPACK's heavy wall PET jar is also highly customizable, allowing for a variety of decorating options. Whether you want to add your brand's logo, special artwork, or other decorative elements, the jar can be decorated to your exact specifications, making it a truly unique and eye-catching packaging solution.
With its eco-friendly material, durable construction, and customizable design, EPOPACK's heavy wall PET jar is the perfect choice for any company looking for a high-quality cosmetic packaging solution.
Contact us to chat with a team of exports to find your dream packaging. Email: amy@epopack.com