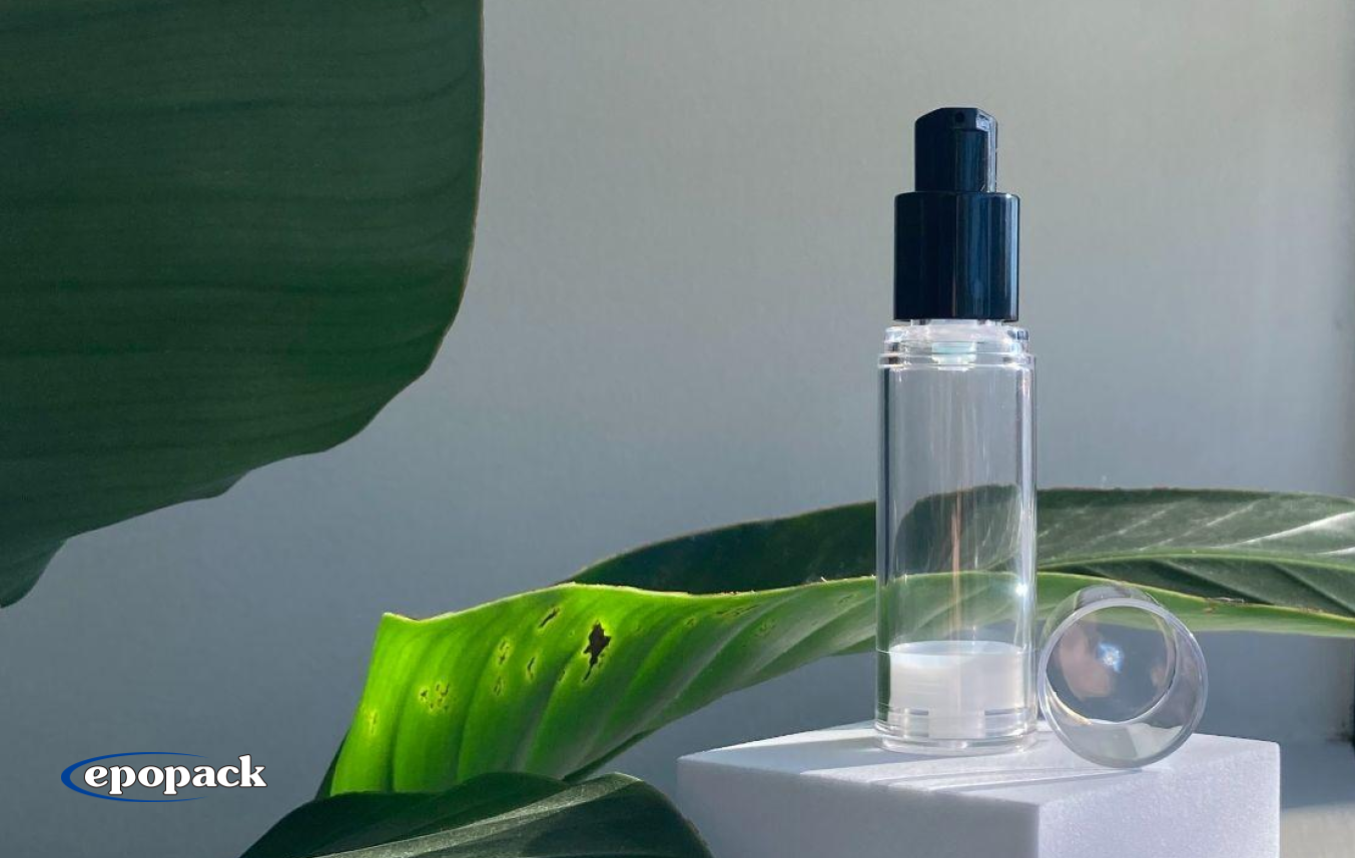 New product launch: PET airless bottles
Discover the ultimate solution for sustainable and chic cosmetic packaging with EPOPACK's new PET airless bottles
Big Changes Ahead!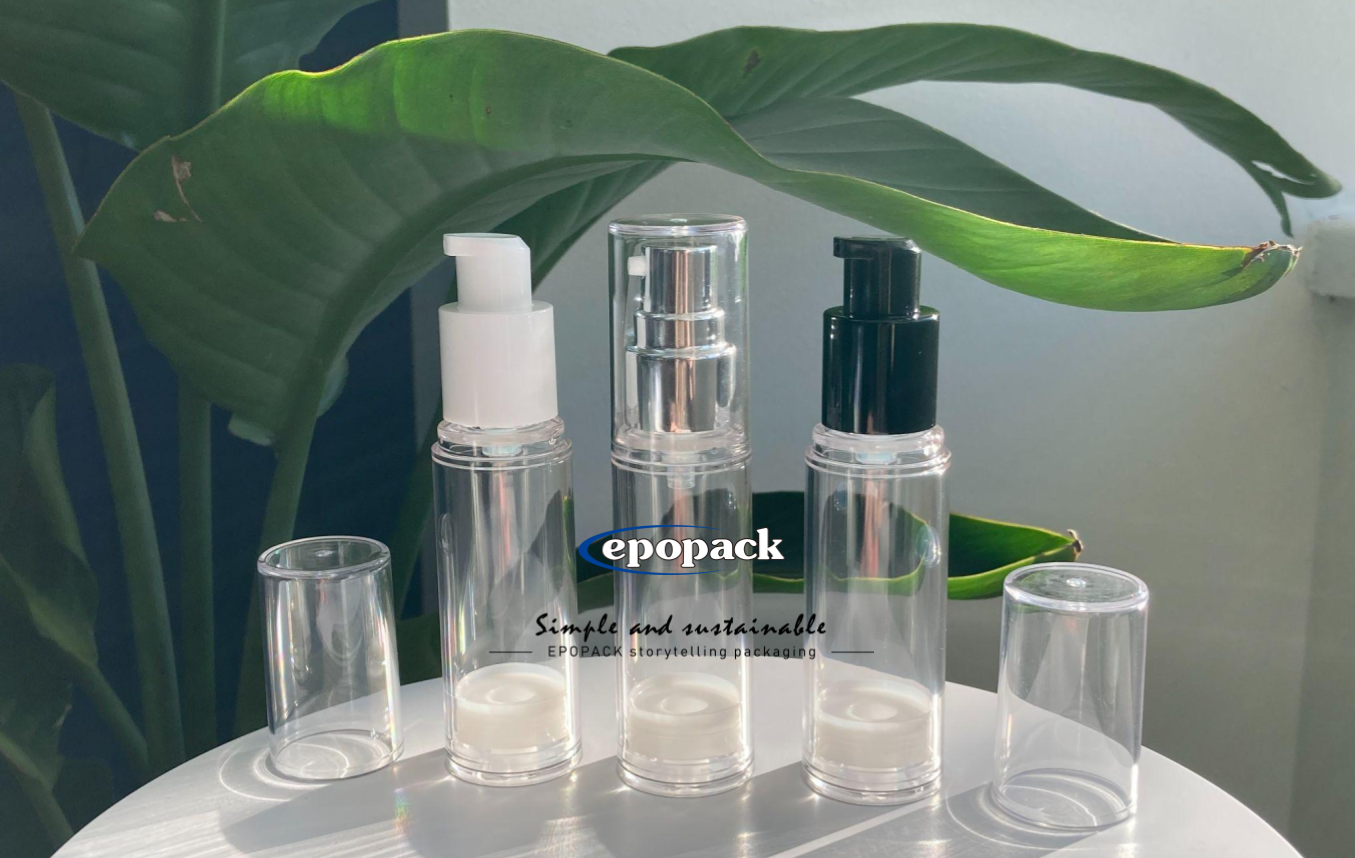 EPOPACK's new PET airless bottle is the ultimate solution for anyone looking for a sustainable, stylish, and functional package for their beauty products. With its chic and delicate design, you can rest assured that your product will stand out on the shelves.
Available in 15ml and 30ml options, the bottle, cap, and base cap are all made of PET material, which is also available in 100% PCR PET.
The use of PET material in cosmetic packaging is ideal due to its recyclability and international recycling code number 1. Additionally, it offers excellent chemical and physical resistance, making it suitable for the majority of beauty products. Its high transparency is also a great feature for highlighting products with unique colors or textures.
Another added benefit of the PET airless bottle is its accessibility, making it the perfect choice for high-value products. Consumers can easily reach the last drop of the product, ensuring that they get the full value for their money.
With a wide range of pump options to choose from, you can mix and match to create a unique combination that perfectly fits your individual product.
The PET airless bottle can be fully decorated using various methods such as injection color, spray color, printing, and hot stamping. This allows you to truly personalize your product and make it stand out.
EPOPACK's new PET airless bottle truly checks all the boxes in your wish list for sustainable, stylish, and functional packaging.
Contact us for a private demo or chat with a team of exports to find your dream packaging. Email: amy@epopack.com