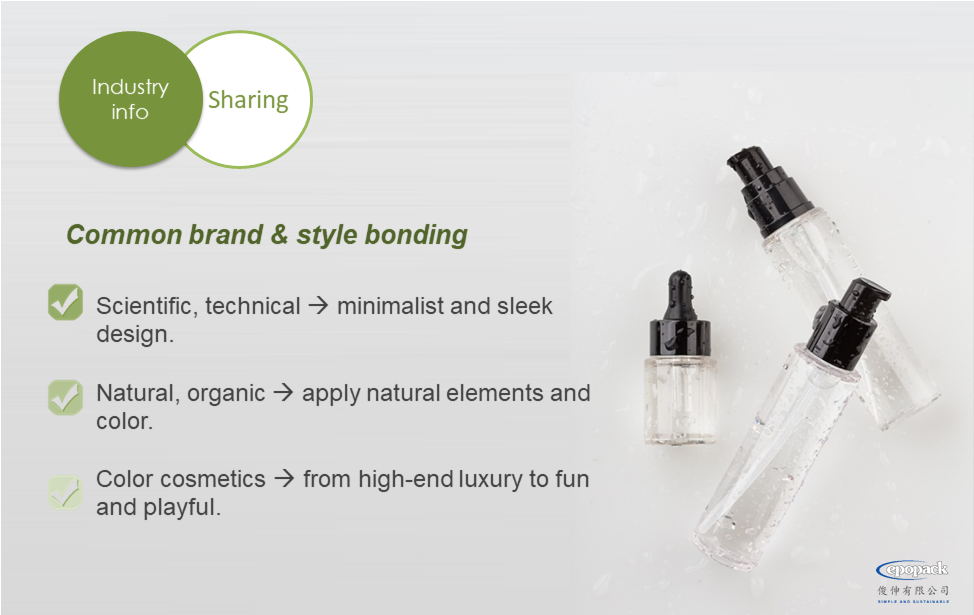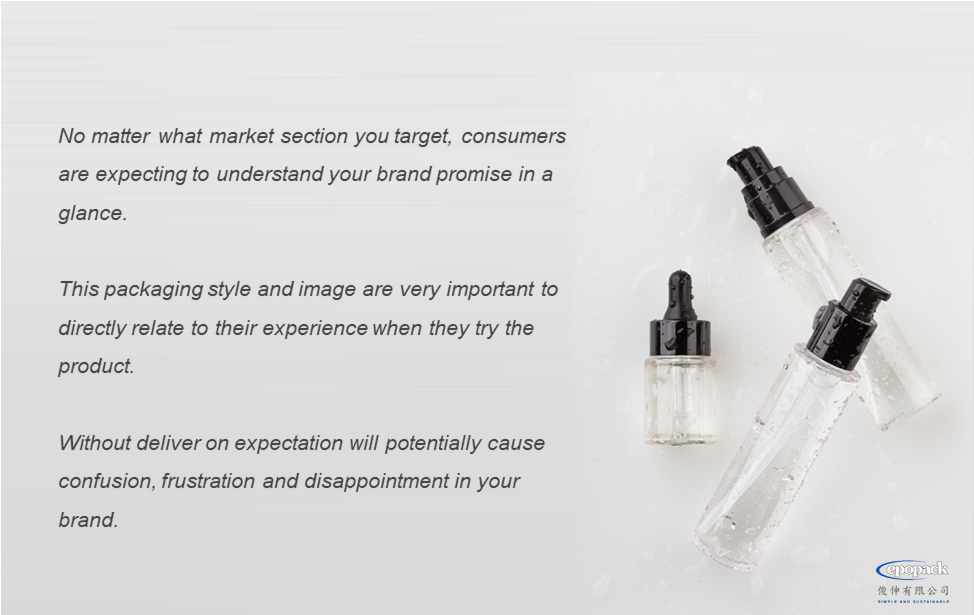 Branding for Beauty Products
A product's packaging communicates many things; It creates brand recognition, it is a marketing tool, it differentiates your image from others and it shapes consumers' buying habits
Through the process of define your ideal customers and determine brand DNA, play around and creatively design your packaging with a combination of shapes, colors, textures and materials.
Having sustainability as a base, EPOPACK specialized in highly flexible design options to help brands create their own looks.
We provide both clients and designers unique solutions tailor made on their needs, values, costs and deadlines.
a wide range of size and shape options
attachments can be interchangeable
multiple decoration methods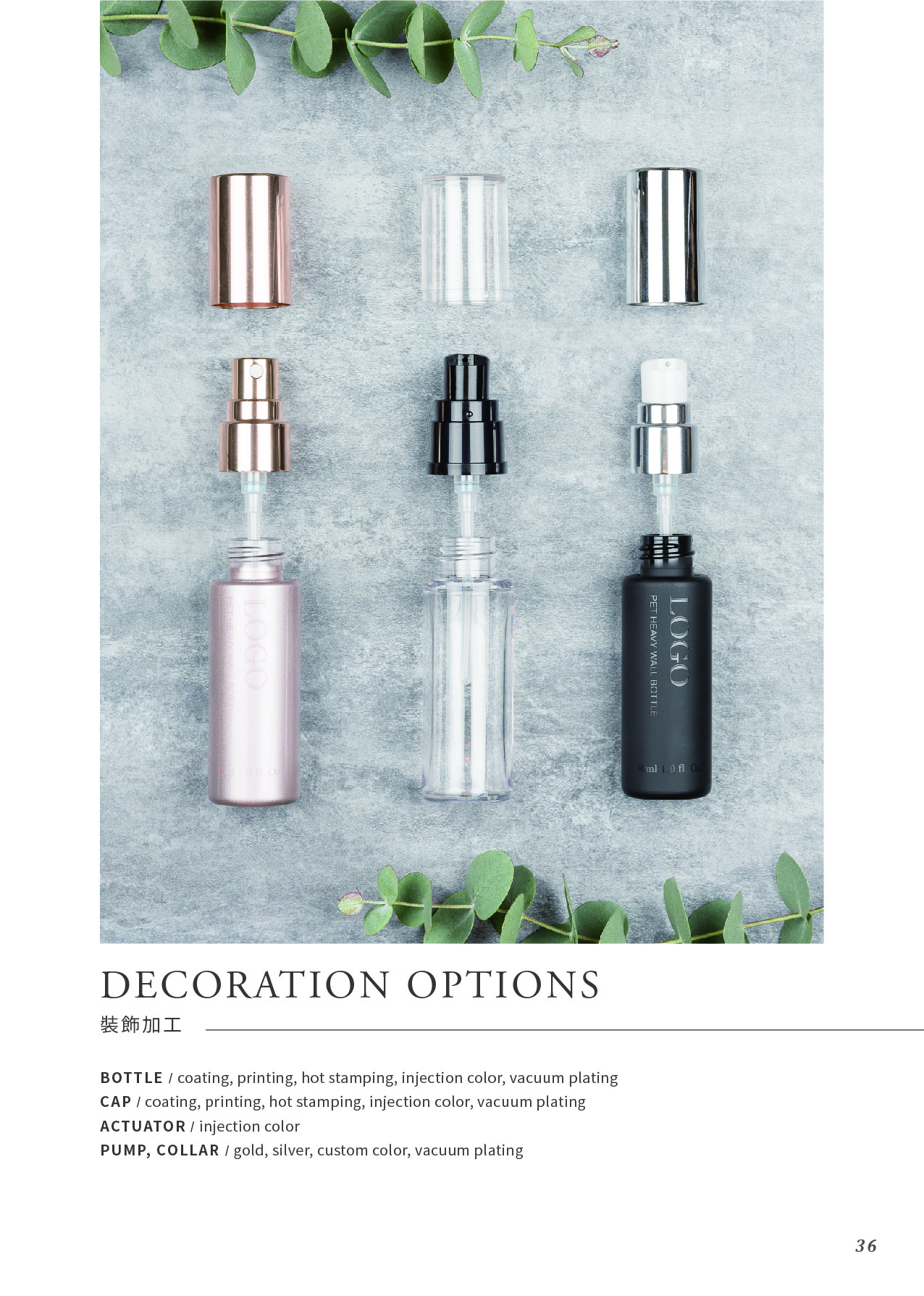 Visual design plays a bigger part of branding a beauty product than you might think.
for more information, email our project manager Amy Pan: