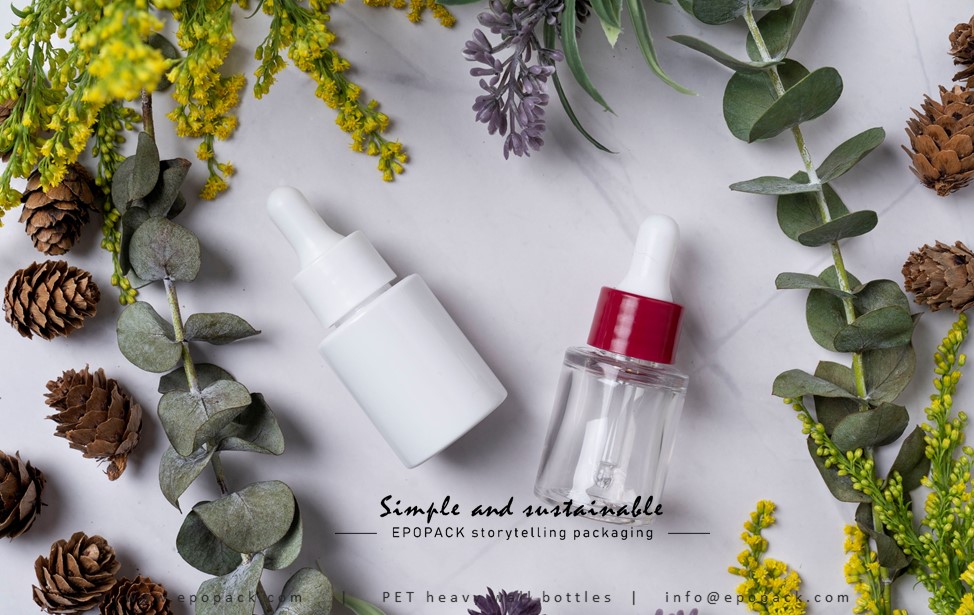 The Eco Bottle Answer For Luxury Skin & Hair Care Brands
Factors:
In the customer's hands it must feel right. Stable. Noble.
On the shelf it must look elegant. Clear. Defined.
As a modern cosmetics brand, do you need a luxury packaging solution -- with practical attachments and size options -- done in fully sustainable material?
The latest AX Series of PET Heavy Wall bottles may be for you.
Make Your Brand Stand Out With A Unique Combination Of Recyclable PET Plastic & The Charming Heavy-Wall Style
It's typical to desire a robust, luxury material like Heavy Wall.
It's also typical to want the most recyclable material like PET plastic.
It is rare to combine them.
Few brands are aware that you can present with glass-quality using fully sustainable plastic. And this makes PET Heavy Wall a potent choice for your packaging.
It is difficult to mass produce PET Heavy Wall. It requires special machines and insight. At first it was considered absurd to attempt to wed a high-clarity, luxury appearance with the most widely recycled plastic in the world. Yet, in the end, it was worth it.

This is the bottle that helps your brand stand out.
Plus it makes your packaging shatterproof. And it is lighter than glass, and so more affordable to ship.
Even more, PET Heavy Wall offers personalized stability.
Explore Size Options Engineered For Prominent Presence On Shelf & In-Hand
The AX Series PET Heavy Wall bottles come in two sizes:
Now, the usual sizes are 15 ml and 50 ml...
So this slightly-larger style immediately sets your brand apart. It feels fuller in the hand. You can position your sales around "added value" if you choose. The bottles will also stand out next to competitors on the shelf.

Once you've chosen a volume, you can individualize further.
Decorate & Dispense Precisely For Your Product
The AX Series allows your customer to experience the product just as you wish.
From decoration:




- printing, hot stamping, spray or injection coloring




To dispensing:




- pumps, sprayers, droppers, or screw cap
And if you're not quite sure of the best options to represent your brand, the experts at EPOPACK can help you choose.
Made With A Conscience, In Taiwan
EPOPACK is a 30+ year Taiwanese manufacturer of eco-friendly cosmetic packaging. A pioneer of the PET Heavy Wall and Post-Consumer Recycled bottles and jars, we serve luxury cosmetic brands and OEMs. Our focus is on customizable containers that are both elegant and sustainable.

Minimum orders start at 10,000 pieces.
We also have an entire line of Post Consumer Recycled bottles and jars, should you seek that packaging.
To browse the entire catalogue (including the AX Series above) and to obtain samples, please send us an email: amyw@epopack.com