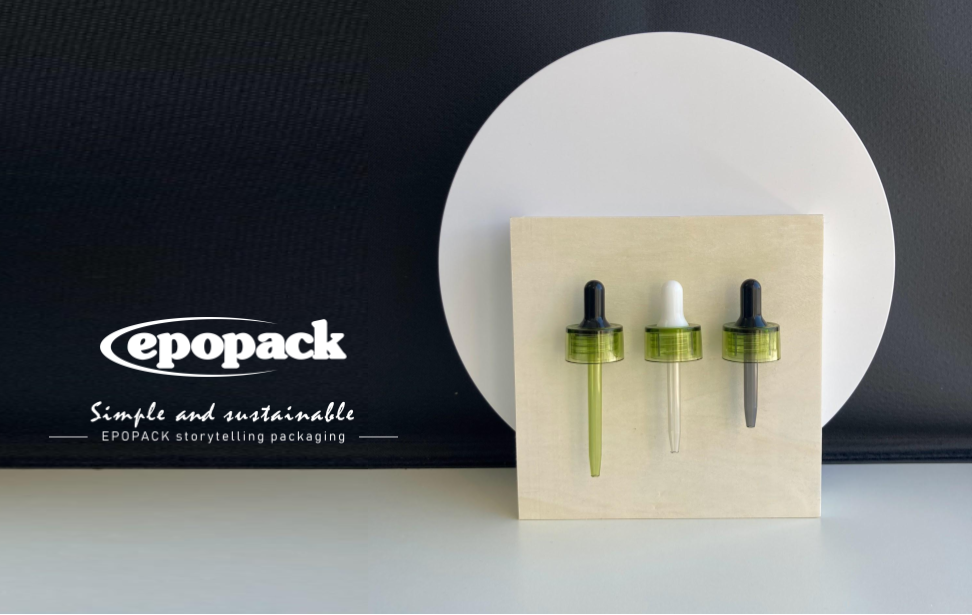 Revolutionize Your Cosmetics Packaging with PET Droppers
The PET dropper is an environmentally friendly option for cosmetic products, consisting of a silicone bulb, a PET collar, and a PET tube. The NBR bulb can be used as a substitute for the silicone bulb upon request. The PET collar and tube can be made with 100% post-consumer recycled (PCR) PET as per customer preference.
The PET material has exceptional resistance to physical and chemical properties, ensuring safety and reliability. Additionally, the PET tube is shatterproof, eliminating the risk of breakage. The clear or transparent finish of the PET collar and tube provides an aesthetically pleasing packaging solution. Alternatively, the PET tube can be made in various colors to add a unique feature.
EPOPACK offers PET droppers in two collar widths and three tube lengths: 53mm, 63mm, and 73mm. It is compatible with small PET heavy wall bottles ranging from 15ml to 50ml. An additional option is a PE wiper that helps remove excess product from the tube when the dropper is pulled out, preventing unwanted dripping.
PET droppers are perfect for lightweight liquid foundation, serum, and oil-based beauty products.
Question? Email:amy@epopack.com