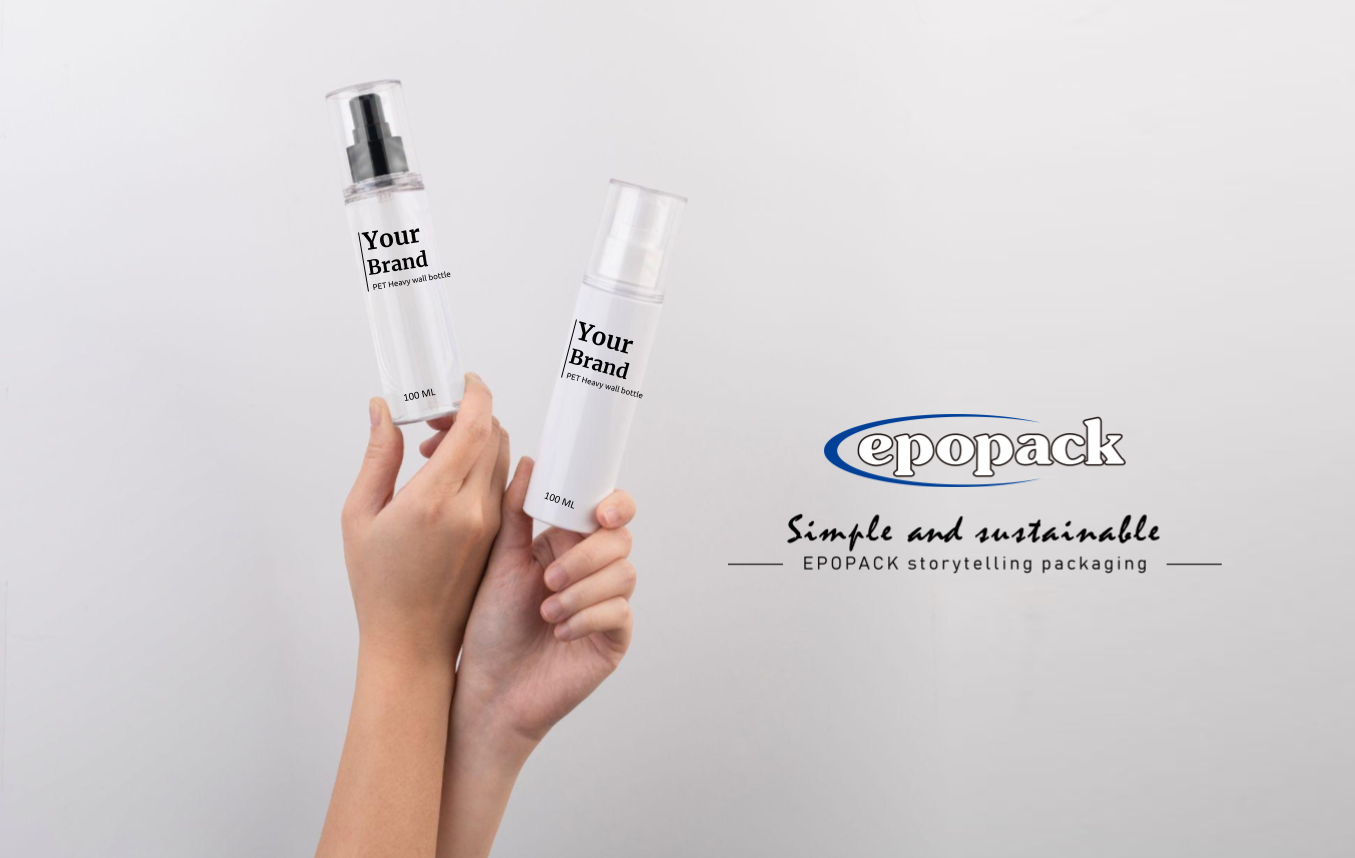 Maximizing Retail Shelf Space with EPOPACK's Heavy Wall Style Packaging
Retail shelves are always valuable real estate for brands to showcase their products. But with limited space available, many brands struggle to fit their products on the shelves. This can be a major challenge, especially for brands that offer a wide range of products. However, with EPOPACK's heavy wall style packaging, brands can now maximize their retail shelf space.
The heavy wall style of EPOPACK's packaging adds a touch of luxury and elegance while providing unparalleled sturdiness and stability. This sturdiness is especially helpful for slim packaging that might otherwise struggle to stand firmly on the shelf. With EPOPACK's heavy wall style packaging, brands can now confidently place their slim products on the shelf and know that it will stand tall. EPOPACK's slimline packaging is designed with both functionality and aesthetics in mind. Its slender shape allows for more products to fit on a shelf, without sacrificing the visual appeal of your brand.
Not only does slimline packaging help you make the most of limited shelf space, it also enhances the overall retail experience for customers. Its sleek and modern design catches the eye, inviting customers to take a closer look at your product. Plus, its compact size makes it easy to transport and store, streamlining your supply chain and reducing cost overall.
The heavy wall style packaging from EPOPACK is made of high-quality PET material, which not only provides strong chemical and physical resistance but also allows for complete transparency. This transparency makes it easier for customers to see and appreciate the product inside, while also providing a high-end look to the brand.
EPOPACK's packaging is also highly customizable. You can tailor your packaging to meet the unique needs of your brand. With EPOPACK's expert team, you can bring your vision to life and create a packaging solution that sets your brand apart from the competition.
In the retail landscape where space is at a premium, EPOPACK's heavy wall style packaging is a perfect solution for brands struggling to fit their products on retailer's limited shelf space. The sturdy design ensures that even slim packaging stands firmly on the shelf, providing a more noticeable and attractive display. Furthermore, the range of available sizes and high-quality PET material provide options for brands to showcase their products in an organized, luxurious way. With its functional and aesthetic benefits, it's a smart investment for any brand looking to optimize their retail presence.
So, if you're struggling to fit more products on limited retail shelves, consider EPOPACK's heavy wall style packaging. With its stability, durability, and slim design, your brand can make the most out of limited retail space. And if you're interested in taking sustainability to the next level, check out our article on cancelling secondary packaging for an even more eco-friendly approach.
Contact EPOPACK today to learn more about how our slim heavy wall PET packaging can help your brand succeed. Email: amy@epopack.com